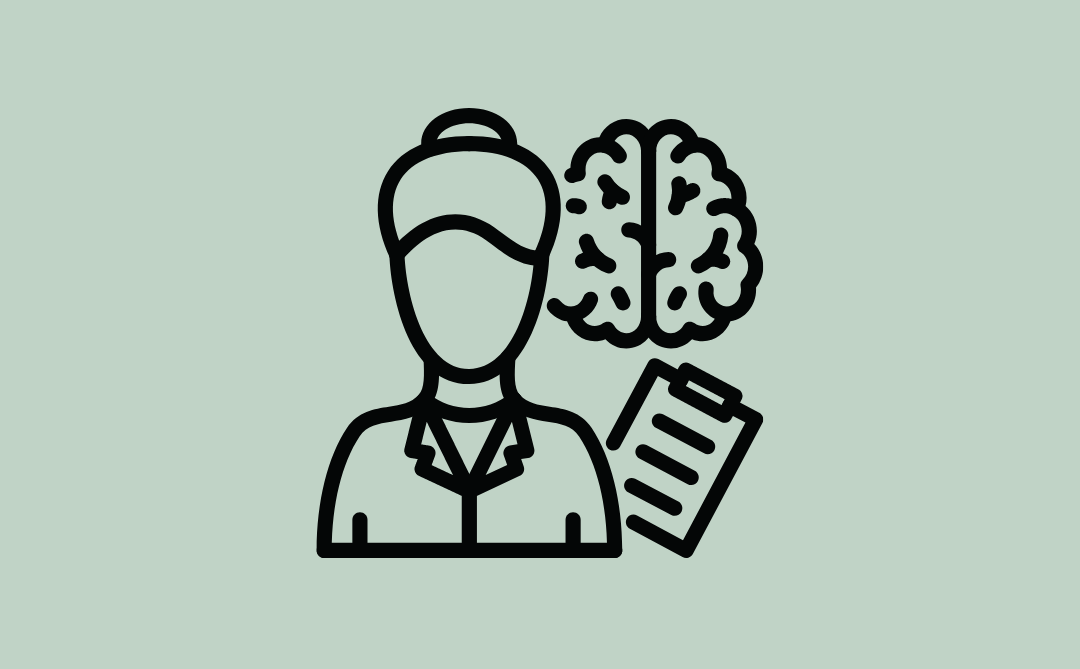 I am a Mental Health Professional
If you've worked as a Mental Health Professional in your home country and want to continue your profession while being in the Netherlands, PsyGlobal helps you find a job within a local Mental Health Organisation.
Ik werk bij een GGZ-instelling
PsyGlobal helpt GGZ-instellingen bij het werven, plaatsen en ondersteunen van anderstalige GGZ professionals. Hierdoor worden wachtlijsten korter en huidig personeel ontlast.

Are you looking for a Ukrainian psychologist for yourself or your client?
The Empatia program helps you to find a Ukrainian Mental Health Professional near you
Visit the Empatia website
Beschikbare anderstalige psychologen
In onderstaande kaart staan alle anderstalige psychologen die beschikbaar zijn om als basispsycholoog te werken bij uw GGZ-instelling. Door op het icoon linksboven te klikken kunt u selecteren op de hoogst genoten opleiding, gevalideerd door het Nuffic.
PsyGlobal zet zich in om anderstalige (en vaak ontheemde) GGZ-professionals te koppelen aan Nederlandse GGZ instellingen zodat zij een betaalde baan krijgen die past bij hun opleiding en achtergrond. Tegelijkertijd zorgt PsyGlobal er op deze manier voor dat (vaak ontheemde) cliënten die niet de Nederlandse taal en cultuur machtig zijn toegang hebben tot curatieve geestelijke gezondheidszorg in hun moedertaal. 
PsyGlobal is onderdeel van het Empatia programma, samen met Vluchtelingenwerk Nederland en de Opora Foundation. 
PsyGlobal matches non-native (and often displaced) Mental Health Professionals to Dutch Mental Health Organisations. These professionals find a paid job that matches their education and background, while, at the same time, PsyGlobal ensures that (often displaced) clients, who do not know the Dutch language and culture, have access to curative mental health care in their native language.
PsyGlobal is part of the Empatia Program, together with Vluchtelingenwerk Nederland and the Opora Foundation. 
PsyGlobal werkt als tussenpersoon voor anderstalige psychologen en Nederlandse GGZ-instellingen. PsyGlobal zorgt voor de werving en selectie van psychologen en kan hen via een uitzendovereenkomst plaatsen bij uw GGZ-instelling. PsyGlobal biedt de psychologen hulp bij het vertalen en valideren van diploma's, en wij bieden hen regelmatig vakinhoudelijke trainingen en intervisie aan.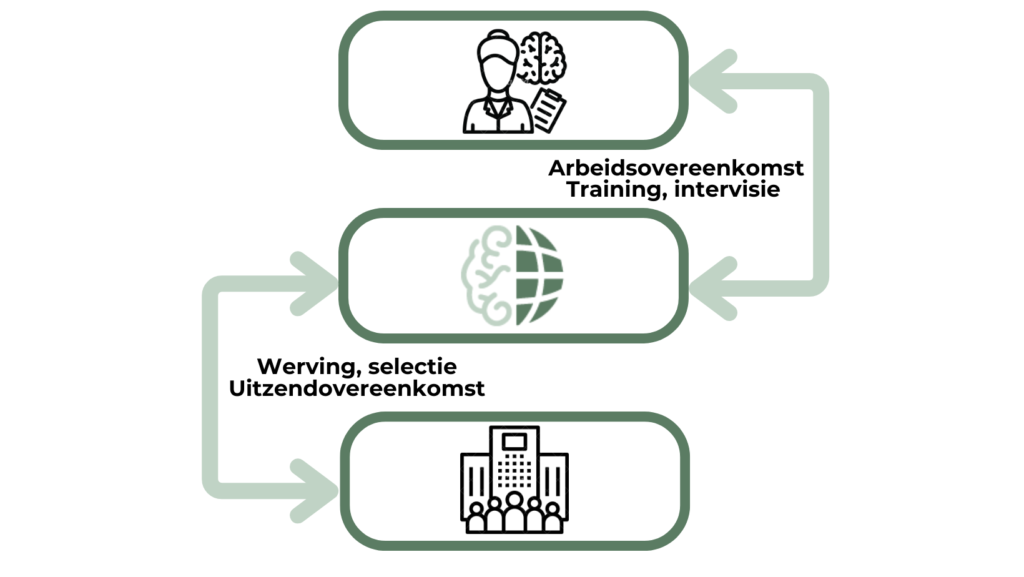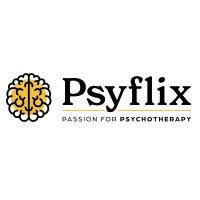 NEWS
Free PsyFlix membership
All PsyGlobal members get a free PsyFlix account. Fill in your application form and receive your personal account, so you can always keep learning.
Fill in the application form